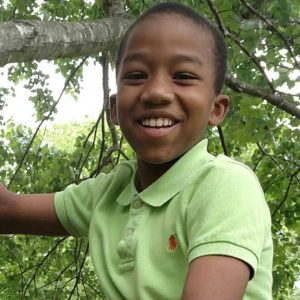 Amiri is an active middle school student who loves to learn new skills.  He has taught himself how to breakdance, backflip, walk on his hands, and to do Karate.  He is a pull up and push up master. He is currently enjoying life and plans to attend Georgia Institute of Technology and become an engineer.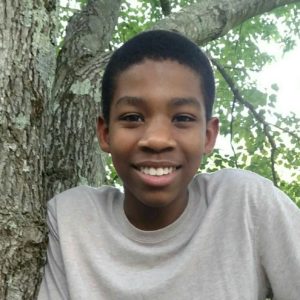 Amari Maple is a high school student who enjoys drawing, origami, and repurposing items. He is breaking stereotypes by being in the talented and gifted program since kindergarten and maintaining all A's every year.He aspires to be a scientist or engineer.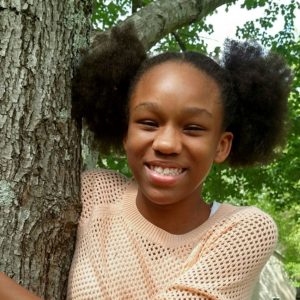 Makena is a high school student who loves every animal she meets. She likes fixing and creating things with her hands.  She is a sprinter on her school's varsity track team. She plans to go to University of California-Davis and become a veterinarian.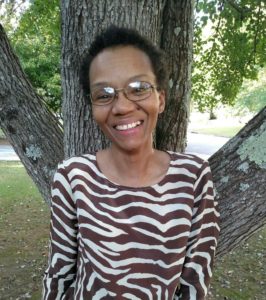 Carol begin crafting projects as a child.  Her mother engaged her in macrame, ceramics, crocheting, and latch hooking.  As an adult, Carol has learned sweetgrass basket making, knitting, and quilting.  Her desire would be to craft every day all day.